KOSS KS5302 portable CD player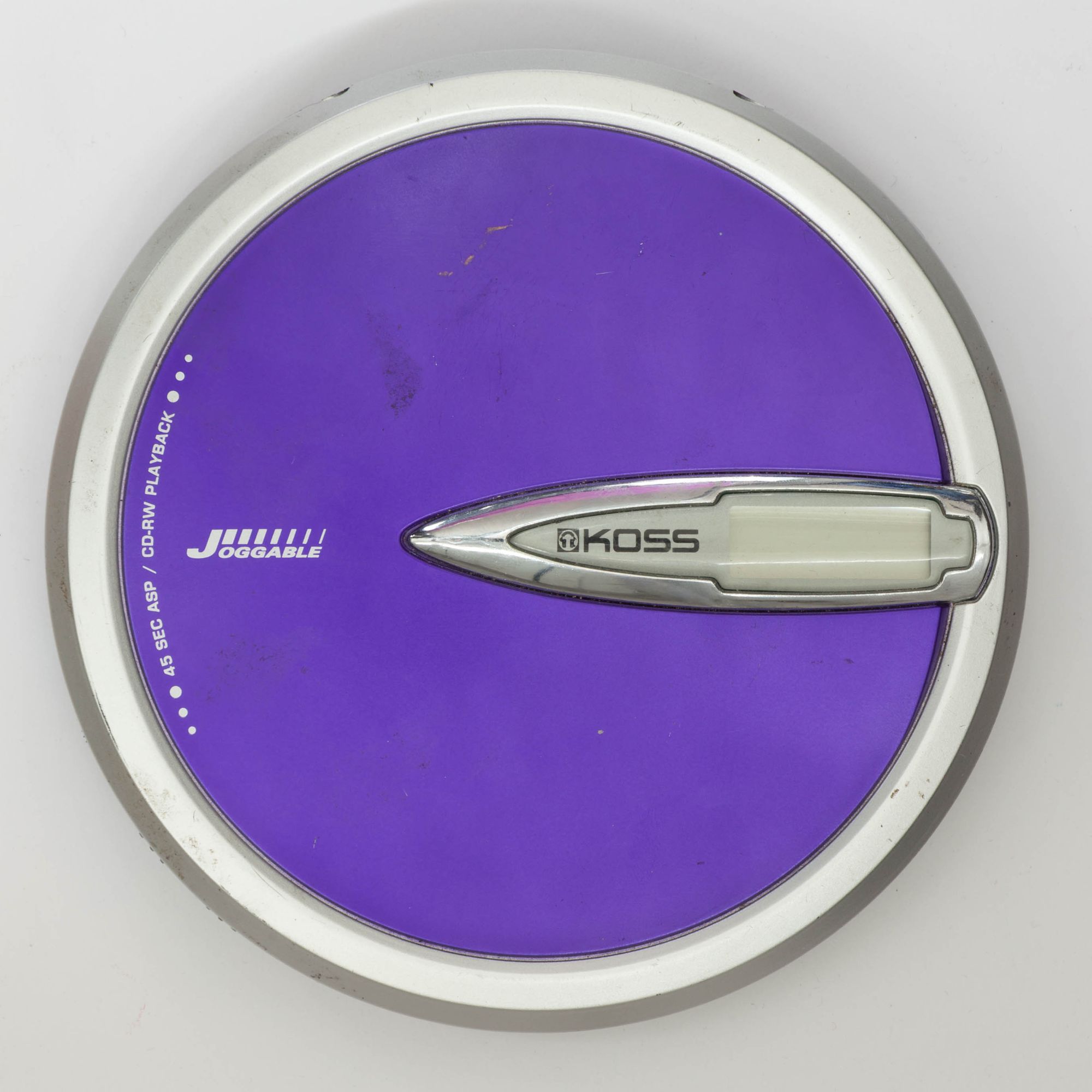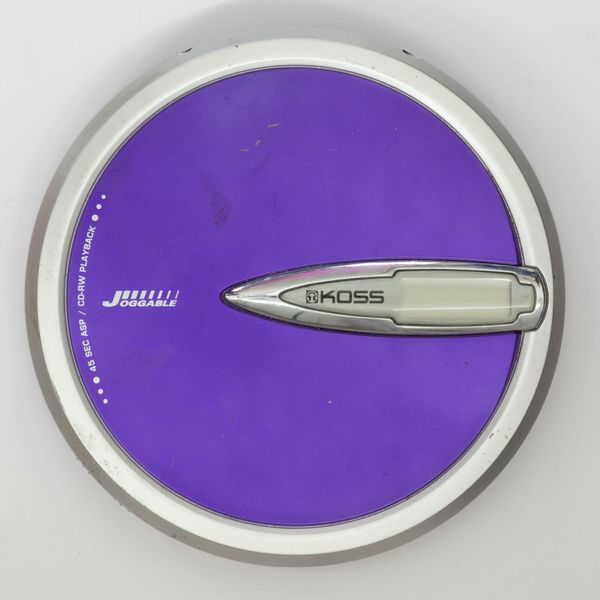 Last week, I bought 2 audio CD players from the flea market for 10 TND ($3.50). Here I'm presenting the first device : KOSS KS5302. Currently it's not working, but I'm trying to fix it.
I noticed some alkaline battery leakage on the connector and also on the PCB (see photos). So the first step will be to clean the mess.
Specification
Here are some specification printed on the case:
Model: KS5302 Series
External DC supply: 4.5V
Battery supply: 3V (2 x 1.5V AA)
Manufactured : February 2004
Custom manufactured in China
45 seconds ASP
CD-RW playback
ICs reference
Some ICs references from the PCB:
BU9534KV (IC201): Signal processor LSI with anti-shock memory controller for CD players.
4453 (IC301): Headphone Audio Amplifiers
1X16Y3VTW (IC401): 16M SDRAM
BU24590-8W (IC501): ICMCU-16K-LCD 4BIT CPU
BH6575FV (IC601): ICMOTORDRIVER-04CH