Switching to Ryzen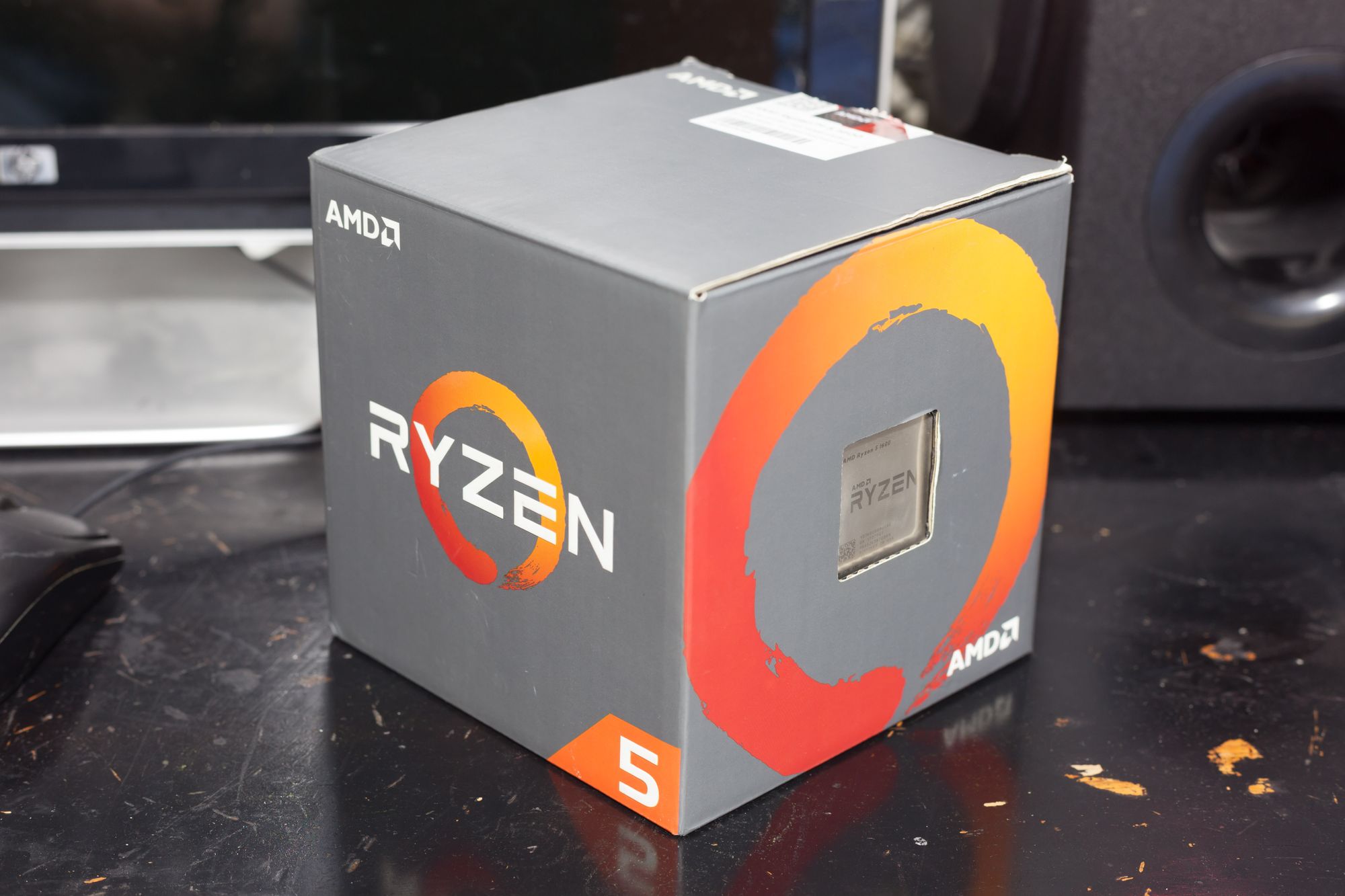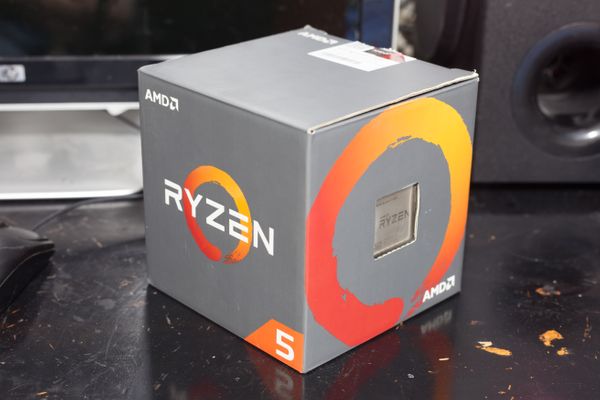 I sit in front of computers 12 hours a day: work, games, photo and video editing, internet browsing, etc..
My desktop PC was equipped with an Intel i7-2600 processor (2nd generation), released on 2011. During those 9 years, I had not felt the need to upgrade the CPU: Intel has been releasing incremental updates, with minor performance gain between generations. In 2017, AMD released the new Zen architecture, with a new CPU lineup called Ryzen. This changed everything.
The new AMD offer was very tempting. I finally decided to make the jump.
First, let me present the parts:
AMD Ryzen™ 5 1600 Processor (second hand, 250 TND / 88 USD)
MSI B450M-A PRO MAX motherboard (220 TND / 77 USD)
2 Silicon Power 8GB DDR4 2400MHz Modules (218 TND / 76 USD)
Total upgrade cost : 688 TND / 242 USD.
Putting these parts together was relatively easy. Please notice that I put the perfect amount of thermal paste (PC joke). I really like the stock cooler, it feels better than Intel's one: bigger fan and more aluminum.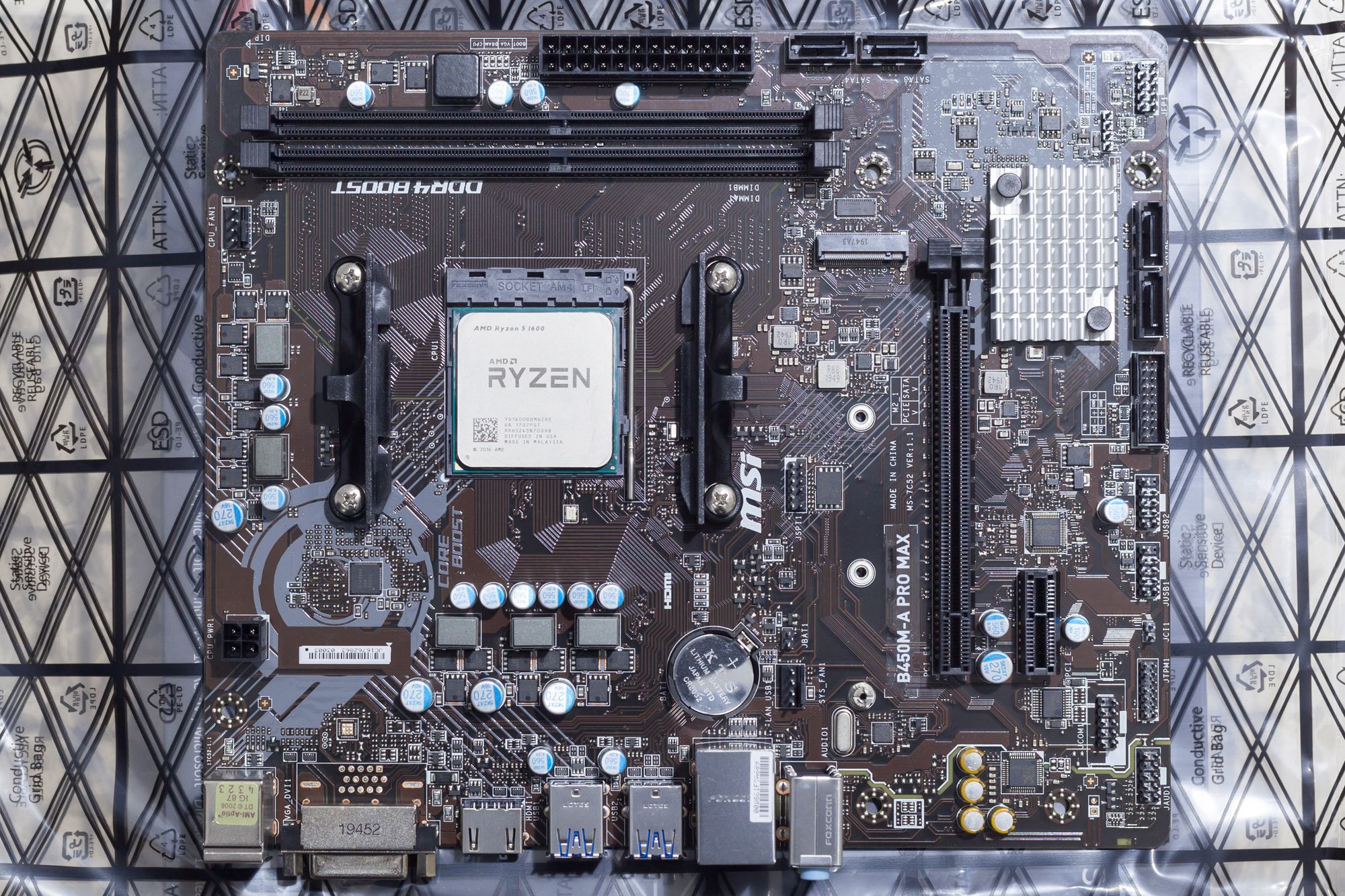 After removing the old motherboard and replacing it with the new one, I turned the PC on. The micro ATX motherboard is tiny compared to the case (Corsair Carbide 400C) and GPU (MSI ARMOR GTX 1060).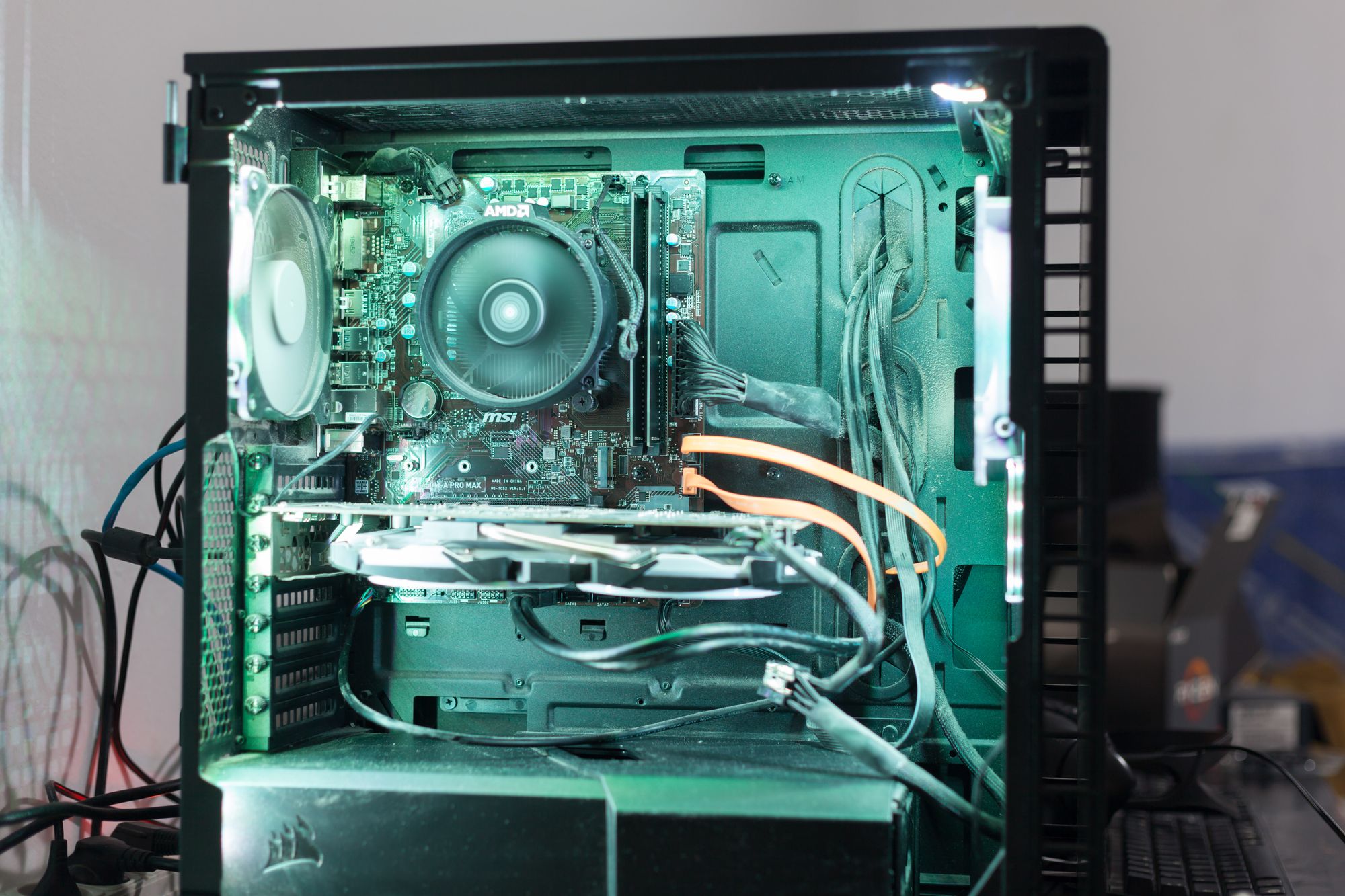 The first thing I did was checking the BIOS settings. Everything seemed fine: CPU, memory, temperature, fans, hard disks.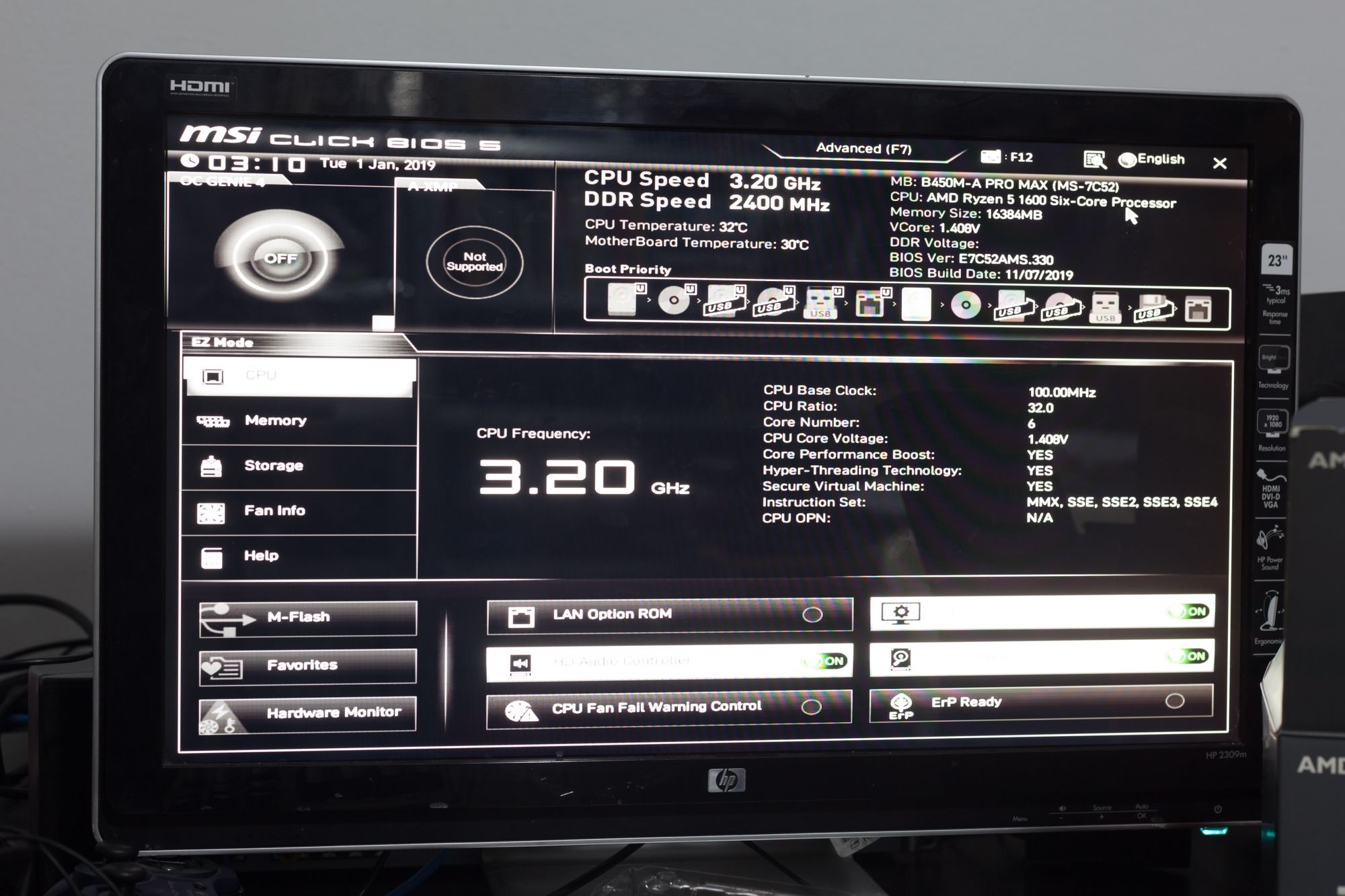 Here is a comparison between the old and new system. Better performance and lower TDP. Also, the GPU will take advange of the new PCIe v3.0 bandwidth.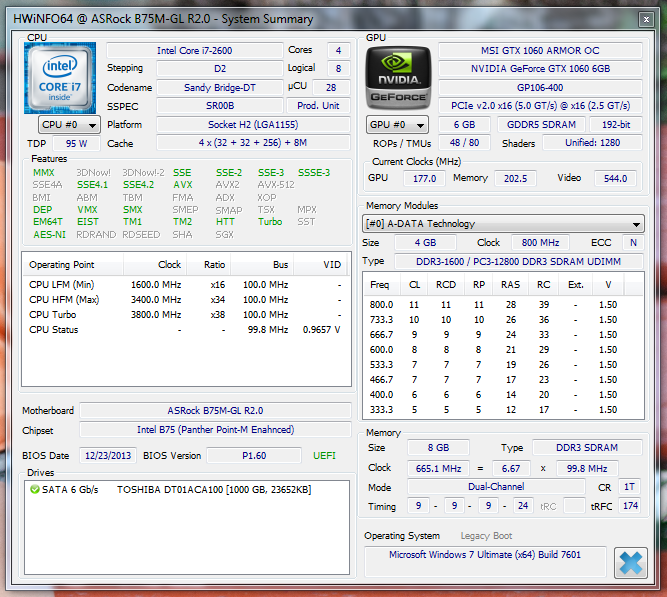 I'm already seeing a big jump in video transcoding times (Adobe Premiere) and RAW to JPEG exporting (Adobe Lightroom). Can't wait for the Ryzen 5 3600 prices to go down here in Tunisia, so I can upgrade (same AM4 socket).